Articles:
Technical Guidance
Are cameras such as the X6900SC / X6800SC / X8500SC fully GeniCam compliantl?Are there any restrictions (maximum framerate, superframing, preset sequencing) in doing so, or is it full control?
Learn more
Compatibility
What cameras are compatible with the BHP SDK?
Read the Story
Accessories:
Lenses
Cases and Pouches
Batteries and Power
Cables Adapters
Services
Other
Media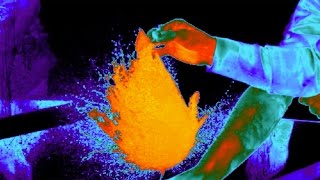 1000 FPS Thermal Video from the new FLIR X6900SC!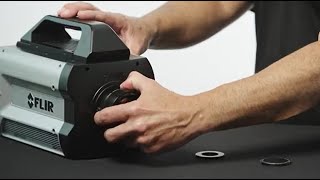 Installing warm filters - SCI cameras